We'd be happy to stay in touch
Let's talk about your needs and see how we can help
We'd be happy to step into your shoes. We'd like to learn what keeps you awake at night. We can't wait to talk you through our exciting new features and how we could help solving your most pressing needs.
Just drop us a quick note in this form and we'll be in touch shortly.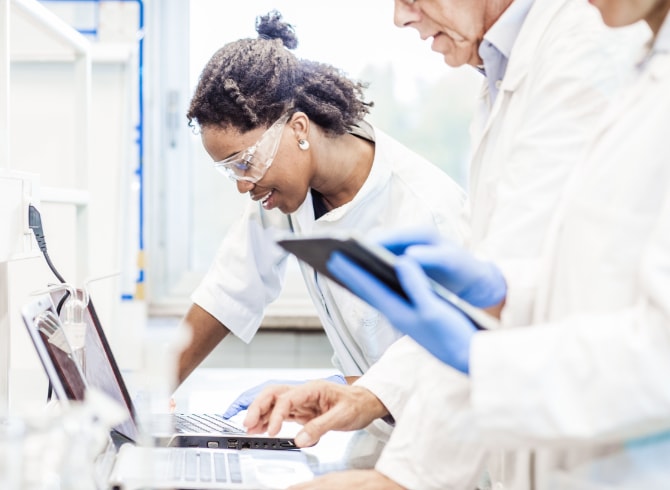 Your open cloud workflow platform

to transform work in R&D.